PACIFIC HEIGHTS ACCOMMODATIONS
This classic Italianate Victorian, built in the 1870s, features a large living room where guests relax after a day roaming the hills of San Francisco. Original fireplace mantles, the baby grand piano, twelve-foot ceilings, Bradbury and Bradbury hand silk-screened ceilings, romantic antique sculpture and paintings, designer linens, bay windows and settees are a few of the features that guests remember most when returning home. This bed and breakfast is elegant but not stuffy, richly detailed yet void of clutter.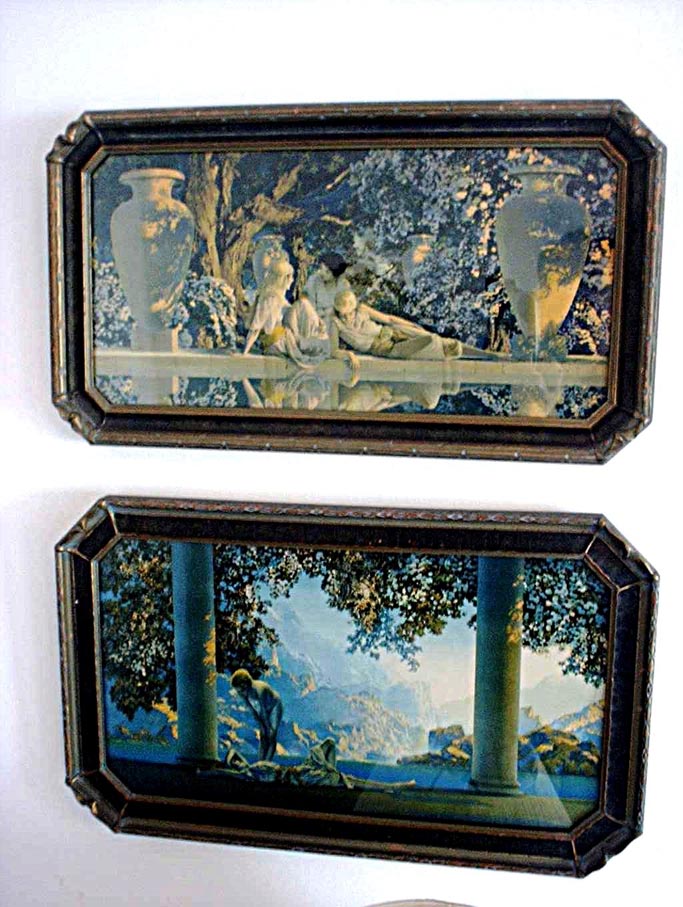 This is a great location for visiting our city… not only for those planning on walking but also for those who have a car. We have one parking space that we offer at no charge on a first-come-first-serve basis. On-street parking in this neighbourhood is quite easy and there are also several inexpensive lots nearby.
Guests are delighted by the geographically central location of this Victorian Inn. It is situated at the gateway to San Francisco's most elegant and beautiful neighbourhood: Pacific Heights. We are but steps from the chic Upper Fillmore Street boutiques and restaurants. Roam the neighbourhood and see the homes of some of San Francisco's most famous citizens (ie. Danielle Steele or Nicholas Cage) or wander to the Fillmore Auditorium or the Jazz clubs of the lower Fillmore where Billy Holiday, Fat's Waller, and James Lee Hooker created San Francisco legend. What is better after a long day exploring San Francisco than to stop at the nearby Kabuki hot springs spa for a massage or treatment? For those who want to enjoy the Victorians of San Francisco… you will have the best at your doorstep!
This property is convenient to several major bus lines taking you to all parts of the city and the convention area. Best of all… our guests are only five short blocks from the California Street Cable Car (the best line in the city as it takes you near Union Square, Moscone Center and Chinatown – and there is almost never a waiting line!)